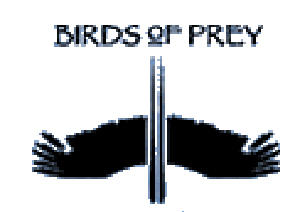 Blog Tools
Comments
PermaLink
Snow may affect World Cup schedule
By Tom Boyd
November 30, 2007 — Snow is falling intermittently here in the Valley while Birds of Prey World Cup event organizers ponder the possibility of changing this weekend's race schedule.


As it stands now, super-G is scheduled for tomorrow, Dec. 1, at 11 a.m., and giant slalom is scheduled for 9:45 a.m. Sunday, Dec. 2.


Race officials may swap the races, however, and run the giant slalom Dec. 1 and the super-G Dec. 2 because of weather conditions. Falling snow has a lesser effect on giant slalom in comparison to super-G, and it could be beneficial to exchange the two events.


Stay tuned here and we'll update the schedule as soon as we hear from race officials.


Comment on "Snow may affect World Cup schedule" using the form below