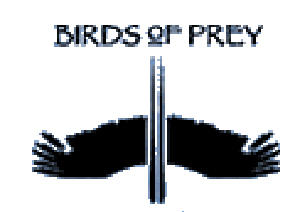 Blog Tools
Comments
PermaLink
Super-G postponed due to heavy snow
By Tom Boyd
December 1, 2007 — Todayís Birds of Prey World Cup super-G has been postponed to Monday at 10 a.m. due to heavy snows on Beaver Creek Mountain.


Iím expecting about 8 inches out of todayís storm on top of the three or four we gleaned last night and early this morning. My duties as a broadcaster on KZYR, helping with race coverage, are set aside for the day and I find myself, for the first time in many weeks, with a free day ahead.


Rather than head up on the mountain for some turns, however, Iím headed into the backcountry. Iíve been hankering for a hike, and the peace and quiet of an outdoor trip, so Iím skipping the lifts and headed to Vail Pass for a trek into shrine mountain with my wife and my dog. Iíll be sure to report on conditions up there, and our spies up on the ski hills will let us know how conditions are up there, too.


Hope youíre enjoying this, wherever you are!


Comment on "Super-G postponed due to heavy snow" using the form below