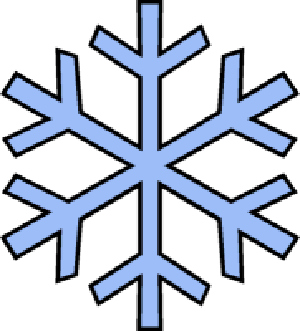 Blog Tools
Comments
PermaLink
Snow, snow, and more snow in the forecast
By Tom Boyd
December 16, 2007 — I'm sensing a recurring theme here.


Vail is sunny and bright right now, but clouds are hanging around East Vail and will probably hang around for the next few days.


Snow is likely to come later this week. Weather.com is calling for a few cold and partly cloudy days today and Monday, followed by two days of a 40% chance of snow Tuesday and Wednesday. Thursday has a 30 percent chance for snow, followed by a 60 percent chance Friday. The highs will be in the 20s while lows will drop as far as 5 degrees F.


A white Christmas also seems to be in the forecast with a 60 percent chance of snow.


We'll see exactly how much snow the next 10 days brings, but I get the feeling this winter will continue to be a good one.


Comment on "Snow, snow, and more snow in the forecast" using the form below