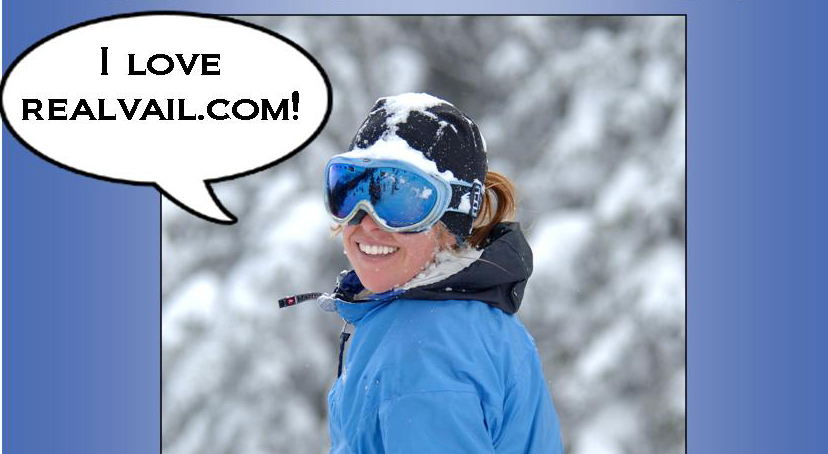 Blog Tools
Comments
PermaLink
Need some new ski boots?
The realvail.com giveaway starts now!
By Tom Boyd
December 21, 2007 — So do I, but I will gracefully bow out of the realvail.com ski boot giveaway, thereby giving our loyal readers a better chance at winning.


Register for our newsletter between now and the end of 2007 (by clicking on Giveaway or Newsletter at the top of this page) and you will be entered into a drawing to win Surefoot ski boots with a value of up to $700.


1 Comment on "Need some new ski boots?"