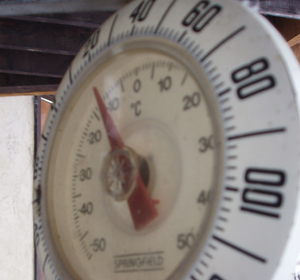 Blog Tools
Comments
PermaLink
Blue Sky, China Bowls closed
Sun Up and Sun Down open
By Tom Boyd
December 30, 2007 — High winds have closed Blue Sky and China Bowl for today, with Sun Down and Sun Up Bowls open. Cold weather and more snow are expected, with gusts of wind hitting 40 miles per hour or more at high elevations.


The outlook for tomorrow depends, as always, on Mother Nature, but my personal opinion is that tomorrow ought to be one great day on the mountain.


The temperature here, down in the Valley, is hovering around 10 degrees, and snow is coming down fairly quickly.


Vail's reporting 3 inches right now, but I imagine we've already got closer to three and will see a few more by the end of the day. Back Bowls ought to be nice a buffed out after today's wind, so tomorrow could be an epic day.


Comment on "Blue Sky, China Bowls closed" using the form below