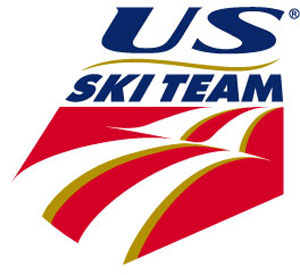 Blog Tools
Comments
PermaLink
American men shut out in giant slalom; Vail's Vonn, Schleper go for gold in GS
By realvail.com
February 23, 2010 — WHISTLER CREEKSIDE – For the first time at the Vancouver Winter Olympics no American climbed on the podium at an Alpine skiing event Tuesday. Switzerland's Carlo Janka won the gold in the giant slalom as Bode Miller skied out in the first run and Ted Ligety struggled to finish ninth.

Still, Americans have won eight of 21 medals awarded in men's and women's events at Whistler Creekside, and both Miller and Ligety get another shot in Saturday's final men's event, the slalom.

Wednesday morning marks a change of gears for U.S. women as double 2010 Olympic medalists Lindsey Vonn (Vail, CO) and Julia Mancuso (Olympic Valley, CA) gear up for giant slalom at Whistler Creekside along with Sarah Schleper (Vail, CO) and Megan McJames (Park City, UT).

Schleper is competing in her fourth Olympic Games and is the top-ranked American giant slalom skier. Her best result came at Torino in 2006 when she finished 10th in the slalom.

Mancuso is the defending Olympic champion in giant slalom and will be sporting a specially made speed suit to honor her 2006 gold. For Vonn, it will be an opportunity to chase her first big race podium in the discipline. She has finished as high as fourth on the World Cup, but has yet to climb into the top 3.

The start will mark the fourth Olympic Games for Schleper, who missed two successive seasons following the 2006 Olympic Winter Games – the first to a torn ACL and the second to the birth of her son Lasse, who turned two last month.

It is the first Olympic race for McJames, who trained in Jackson Hole, WY with the women's technical program before arriving in Vancouver.

First run is set for 10 a.m. PT with a second run to follow at 1:15.


Comment on "American men shut out in giant slalom; Vail's Vonn, Schleper go for gold in GS" using the form below