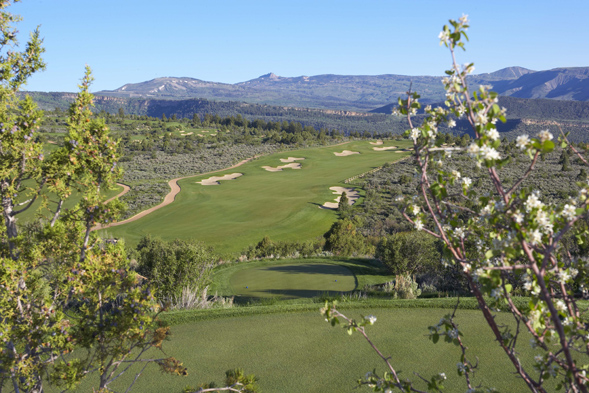 Blog Tools
Comments
PermaLink
Red Sky Ranch leads First Tee but Eagle Ranch squads in close pursuit
By Reid Griebling
July 10, 2010 — Four weeks into the First Tee tournament league and Ari Papadopoulos' Red Sky Ranch team has taken a dominating lead with two wins and two runner-up finishes for a season total of 42 points.

Jason Wolfe's Eagle Ranch team is in second place with a total of 32 points, as Nate Corsbies' Eagle Ranch team has earned 30 points for third.

With the Judgment Invitational coming on Tuesday, July 13, coaches can be confident that their players have used the holiday week off responsibly and will come out firing.

The five-player scramble begins promptly at 2 p.m. Tuesday at Eagle Ranch.

The following week will bring the Courtesy Cup at the always fun Cordillera Short Course on Monday, July 19. Eagle-Vail will host the Perseverance Open on Monday, July 26, and the Integrity Championship will conclude the series at Gypsum Creek Monday, Aug. 2, with golf beginning at 1 p.m. and awards and pool party to follow.

An interesting month ahead for Valley golfers, as teams will be hunting for points and the boys from Red Sky Ranch will most certainly have targets on their backs.

Comment on "Red Sky Ranch leads First Tee but Eagle Ranch squads in close pursuit" using the form below