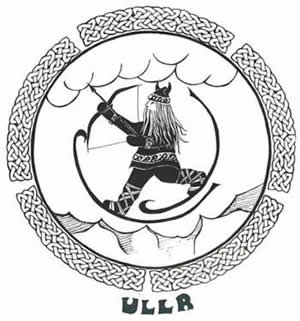 Blog Tools
Comments
PermaLink
Ullr holds back storm until after Birds of Prey, but Sunday night, Monday look good for snow
By Reid Griebling
December 4, 2009 — Race weekend is here and all looks great on the weather front.

As of now it looks like the weather will cooperate for all of the races as sunny skies and cold temps will be prominent over the weekend. I don't expect any races to be canceled due to weather.

However, the drive down to Denver for the racers Sunday may be just as tense as the Birds of Prey downhill Saturday as a strong, cold, and moist weather system drops into our area by Sunday evening.

By evening time moderate snowfall can be expected as the night moves on, with blustery conditions overnight. By Monday, Dec. 7, expect 3-6 inches of snow on the ground and snow continuing through the day Monday.

Tuesday mid-day the storm will move east, leaving our area under cold and clearing skies. Expect temps to be quite cold ahead of this system with highs in the teens and 20's and lows in the single digits.

Temps will rise a bit as the passage of this storm moves through Monday. A favorable jet stream will bring winds in from the northwest as the storm approaches the Western Slope.

Look for wind speeds in the 15-20 mph range, giving us some good orographic lift, increasing the intensity of the snowfall at times through this 48-hour period.

I expect anywhere from 9-15 inches for a storm total as Ullr will grace us with an exciting ski weekend and plenty of white gold to jump start the 2009-10 ski season.

Enjoy!

Comment on "Ullr holds back storm until after Birds of Prey, but Sunday night, Monday look good for snow" using the form below