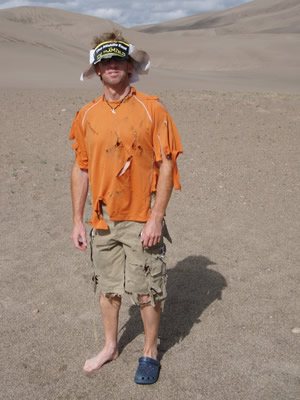 Blog Tools
Comments
PermaLink
A few things to get you psyched for ski season
By Chris Anthony
October 16, 2007 — There are all kinds of events going on this time of year to get people psyched for ski season. Here are just a few:


The annual Vail Ski Swap to benefit Ski Club Vail is coming up at Dobson Ice Arena Oct. 26!


The Warren Miller movie "PLAYGROUND" starts is national tour the night before (Oct. 25) in the Vail Valley. I'm hosting an event in Edwards, Colo., at E-Town on Oct. 23 leading up to the PLAYGROUND premier. If you're in the neighborhood, come by. Corona and GM are jumping on board.


For more on the E-Town event: http://web.mac.com/chrisaski/Alaskan_Heli_Ski/E-Town.html


For more on PLAYGROUND: http://myspacetv.com/index.cfm?fuseaction=vids.individual&videoid=17587485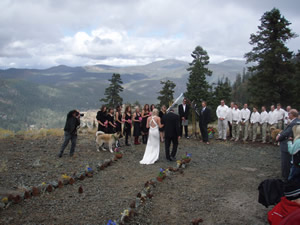 The Points North nuptials near Squaw.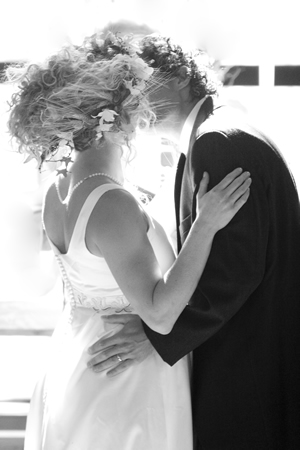 Olympian Sarah Schleper ties the knot at Beaver Creek.

A-Basin and now Loveland have opened with very limited snow, but they are open! Some natural snow fell over the weekend and more is on the way!


Another huge fundraiser event coming up is the 80's Ski Party in Denver, which I'm hosting. Check it out: http://www.80skiparty.com


Congrats to Kevin and Jessica, owners and operators of Points North Heli. They tied the knot in Squaw Valley a couple of weeks ago. The entire gang of Tahoe ski fanatics was in attendance. The bridesmaids made up a Who's Who of women's big mountain skiing. They looked awesome in all black dresses standing in the rain with snow coming down and rainbow behind them during the entire ceremony.


Also on the wedding front, U.S. Ski Team member and multi-Olympian Sarah Schleper tied the Knot with Federico Gaxiola in Beaver Creek last weekend.


I'm proud to announce CHAOS headwear has now become a part of the ski world. Check them out at www.ChaosHats.com.


The CHAOS Team:


Spokesman - Chris Anthony, Warren Miller Ambassador and professional freeskier


Snowboard: Jeff Cormack, Davis Johnson, Ellen Feldman and Chloe Banning


Freeskiing: Brett Buckles, Suzanne Graham


Until next time, cheers


Comment on "A few things to get you psyched for ski season" using the form below