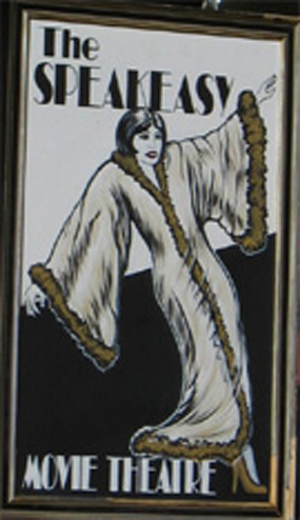 Blog Tools
Comments
PermaLink
Breckenridge film fest back for another year
By Jason Sumner
February 28, 2008 — Unless you're a Breckenridge local or serious movie buff, it's likely you've never heard of the Breckenridge Festival or Film. But don't let the lack of mainstream publicity fool you. This four-day event has pulled in plenty of top-notch premiers during its 27-year run, and organizers are promising more of the same when the 28th edition gets underway on June 5.
Right now the call for entries is ongoing. The deadline is March 30.
Past notable film showings include La Vie en Rose (featuring 2008 Best Actress Academy Award winner Marion Cotillard), Babel (2006 Best Picture Golden Globe winner), plus a host of other Hollywood hits such as Shawshank Redemption, L.A. Confidential, American Beauty and Lost in Translation.
Festival attendees can also expect to spot at least a few stars milling about this old mining town turned vacation destination that sits beneath the majestic Ten Mile Range. In past years Donald Sutherland, Jon Voight and Michael York have been seen on the streets of Breck.
"The appearances -- and the premieres -- are always a surprise as these films are announced at the very last minute," explained Dawna Foxx, the festival's executive director. "Anticipation becomes a huge part of the excitement."
TV personalities and father-and-son duo Jeffrey Lyons (WNBC) and Ben Lyons (E!) will MC the event. Ticket prices range from $10 for individual shows, to $199 for an all-access pass. For more information check out www.breckfilmfest.com.

Comment on "Breckenridge film fest back for another year" using the form below