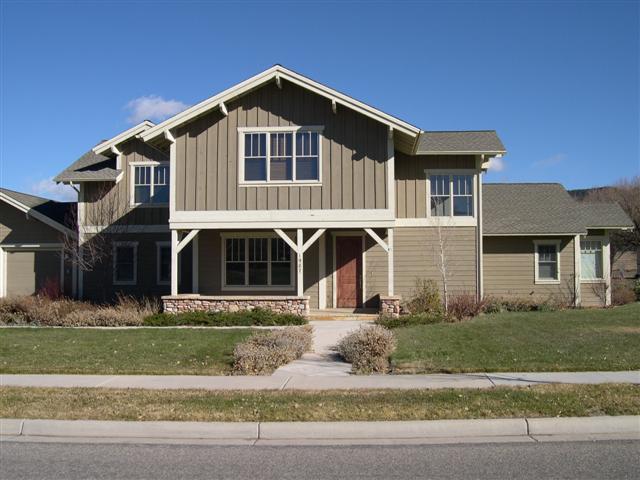 Blog Tools
Comments
PermaLink
Home sales rising in October could mean new opportunities in Vail Valley
By Sondra Slappey
November 24, 2009 — The National Association of Realtors said home resales rose 10.1 percent to a seasonally adjusted annual rate of 6.1 million in October, from a downwardly revised pace of 5.54 million in September. It was the biggest monthly increase in a decade. This is certainly good news for the real estate industry as well as for the overall economy.

Many of these purchasers were rushing to close before the original deadline of November 30th to be eligible for the $8000 first-time buyer tax credit. I would expect that November numbers will be just as good, if not better.

Now that the credit has been extended to April 30th, the frantic pace may slow down somewhat; however, in many resort areas, which tend to lag the national economy by 18-24 months, buyers are enjoying a terrific market in which they can pick and choose and bottom fish for deals. Those opportunistic days are already over in places like San Diego and Las Vegas where sellers are receiving multiple offers and prices have started to stabilize and even rise.

Vail Valley buyers are wise to consider getting into the market now for several reasons: the supply is still enormous which truly provides a great opportunity to find the perfect home, interest rates are historically low, many sellers are in trouble and will accept much less than they are asking and the tax credit has been extended for those wishing to trade up or buy for the first time (in the last 3 years).

While we may not be at the very bottom of the market, we are well into the trenches and opportunities abound!


Comment on "Home sales rising in October could mean new opportunities in Vail Valley" using the form below