Vail Real Estate
Real estate news and trends for the Vail Valley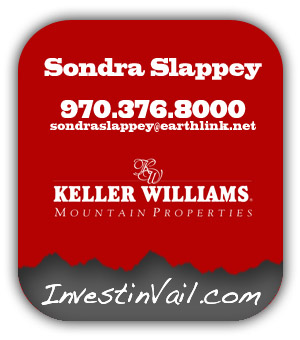 Blog Tools
Comments
Permalink
By Sondra Slappey
January 28, 2010 — Buyers and sellers are always asking "How far is the market down?" and "Have we seen the bottom?" Sorry to say folks, but I have to say no. I do have specific statistics on the decline that I would like to share.

I have always used the Sunridge Phase 1 and 2 complexes to gauge the lower end of the Vail Valley real estate market for these reasons. The complexes are very large with over 200 units, the product is fairly homogenous (I use only the 2 bedrooms which are all 768 square feet), there are always units for sale, and the data is readily accessible. In looking back over the data from the last 5 years, here are the highlights:



2006 was the best year in terms of volume with 44 units sold


2007 offered the highest average sold price of $316,70


From 2003 to 2008, the sold price averaged 98% of list price


That was the good news. Now, let's look at the current market environment:


2009 offered only 4 sales at an average price of $256,375 (down 19% from the 2007 high)


2009 showed the average cumulative days on the market to be 110 (up 47% from 2007's 75 days)


Presently there are 11 active listings. Based on the 2009 absorption rate, there is a 33 month supply of Sunridge units.


Therefore, in order for the supply/demand equation to move toward equilibrium, either the demand must increase or the supply must decrease. Both of these factors lead to substantial price declines in my opinion. Yes, the homebuyer tax credit extension is helping, and yes the low mortgage rates are helping; however, these factors alone will not spur demand enough to prevent further price declines. This same analysis can be used on higher end properties and I will provide something along those lines soon.
Given that my job is to help my clients buy and sell their homes, I want to convey the truth about the market and present viable options for achieving real estate objectives. With sellers, that truth is to lower your price in almost every case and for buyers, it means to take your time and hunt for a bargain because so many exist. Sometimes no one likes to hear the truth, but generally, people do not hold it against you.
I can be reached at
http://www.investinvail.com/

Submit a comment on "Gauging the Vail real estate market with real numbers "
---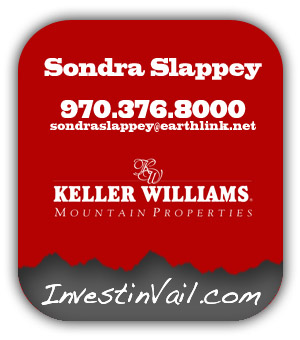 Blog Tools
Comments
Permalink
By Sondra Slappey
January 23, 2010 — It's official, Chateau de Mon Reve (The Castle of My Dreams) has been named to the Top Ten Most Spectacular Ski Homes.

This ski-in/ski-out home in Arrowhead has every amenity imaginable, including a large grotto and spa, magnificent kitchen, old-world bar and wine room, theater, apres ski lounge, elevator, home office with 360 degree views and much more.

This is the perfect home for discriminating buyers with refined taste and appreciation for exquisite craftsmanship.See why this home made the Top 10 list.

Schedule a private tour today by calling Sondra Slappey at (970) 376-8000.

Submit a comment on "Arrowhead's Chateau de Mon Reve makes list of Top Ten Most Spectacular Ski Homes"
---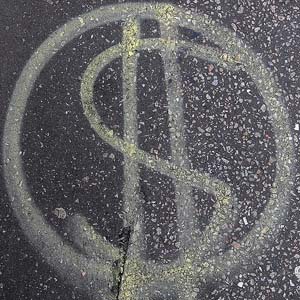 Blog Tools
Comments
Permalink
By Sondra Slappey
December 14, 2009 — According to the Colorado foreclosure hotline website, four out of five homeowners who met with a foreclosure counselor avoided the process. This statistic is hard to believe but encouraging nonetheless for anyone in trouble with their home mortgage.

If you need help, you can call 1-877-601-4673 (HOPE). It's free! or visit: http://www.coloradoforeclosurehotline.org/index.cfm

It is a very scary prospect to think of losing your home. Loan modification programs have been unsuccessful for many, but the government is insisting that uncooperative lenders take action to prevent more foreclosures. Here is another informative website with lots of questions and answers:

http://portal.hud.gov/portal/page/portal/HUD/topics/avoiding_foreclosure

So, even if you think you have exhausted all possibilities, I bet you haven't. You can call me too. I will be happy to assist you and try to help you keep your home. I can be reached at http://www.investinvail.com/

Submit a comment on "Vail Valley foreclosure assistance available"
---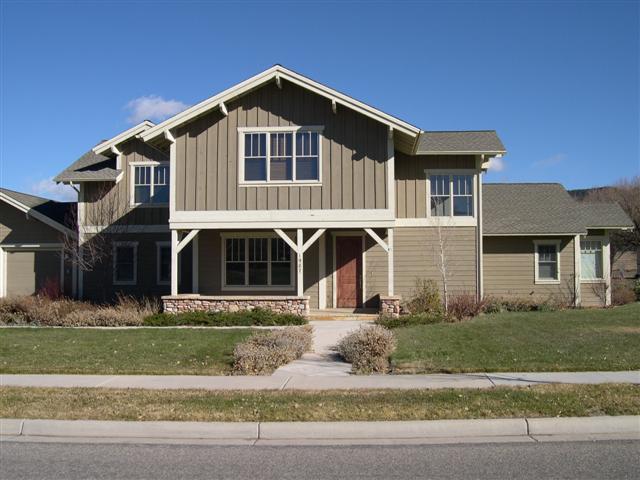 Blog Tools
Comments
Permalink
By Sondra Slappey
November 24, 2009 — The National Association of Realtors said home resales rose 10.1 percent to a seasonally adjusted annual rate of 6.1 million in October, from a downwardly revised pace of 5.54 million in September. It was the biggest monthly increase in a decade. This is certainly good news for the real estate industry as well as for the overall economy.

Many of these purchasers were rushing to close before the original deadline of November 30th to be eligible for the $8000 first-time buyer tax credit. I would expect that November numbers will be just as good, if not better.

Now that the credit has been extended to April 30th, the frantic pace may slow down somewhat; however, in many resort areas, which tend to lag the national economy by 18-24 months, buyers are enjoying a terrific market in which they can pick and choose and bottom fish for deals. Those opportunistic days are already over in places like San Diego and Las Vegas where sellers are receiving multiple offers and prices have started to stabilize and even rise.

Vail Valley buyers are wise to consider getting into the market now for several reasons: the supply is still enormous which truly provides a great opportunity to find the perfect home, interest rates are historically low, many sellers are in trouble and will accept much less than they are asking and the tax credit has been extended for those wishing to trade up or buy for the first time (in the last 3 years).

While we may not be at the very bottom of the market, we are well into the trenches and opportunities abound!


Submit a comment on "Home sales rising in October could mean new opportunities in Vail Valley"
---
Read More Blog Entries

Next
Last
Blog entry 1 through 4 of 20 total entries
Bloggers Profile and Information