Vail Real Estate
Real estate news and trends for the Vail Valley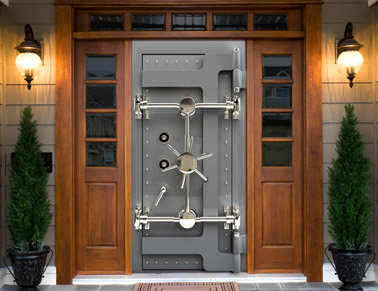 Blog Tools
Comments
Permalink
By Sondra Slappey
November 9, 2009 — Times are a changing, and the U.S. population continues to age, bringing more and more people closer to retirement. Many hopeful retirees have a substantial portion of their net worth tied up in their homes. What if you are unable to make your mortgage payment comfortably and want to stay in your home?

You may want to consider a reverse mortgage, which could allow you to stop making mortgage payments and even receive a monthly income. Instead, the amount you would owe in the form of a payment in addition to a hefty "fee," would be accrued and added to your principal balance (negative amortization). When you pass on or sell the house, your mortgage would be paid off.

Currently, only FHA is offering this program, and it is not right for everyone and should be thoroughly understood. The AARPhas valuable information on this topic.

There are many options available, and some people may need to tap into the equity in their home without having to make monthly payments common when drawing on a HEQ line of credit.

For more visit www.investinvail.com/


Submit a comment on "Reverse mortgages"
---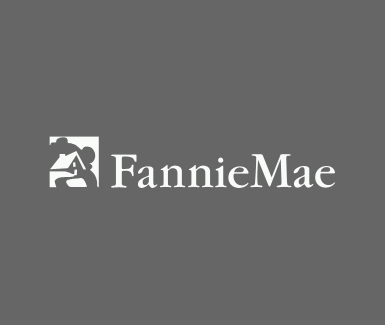 Blog Tools
Comments
Permalink
By Sondra Slappey
November 9, 2009 — FNMA (Fannie Mae) announced a new program last week aimed at helping home owners stay in their homes.

FNMA announced the D4L (deed for lease) program which may allow homeowners or renters to stay in their homes by signing a 12-month lease and turning the deed over to FNMA. Second liens need to be forgiven and the rent payments can't exceed more than 31 percent of the family's gross income.

This program is designed for people who do not qualify for loan modification and are facing foreclosure.

How do you tell if your loan is owned by FNMA (Fannie Mae) or FHLMC (Freddie Mac)?

Check these sites:
http://loanlookup.fanniemae.com

https://ww3.freddiemac.com/corporate/

Submit a comment on "How do you spell relief? Check if FNMA holds your loan"
---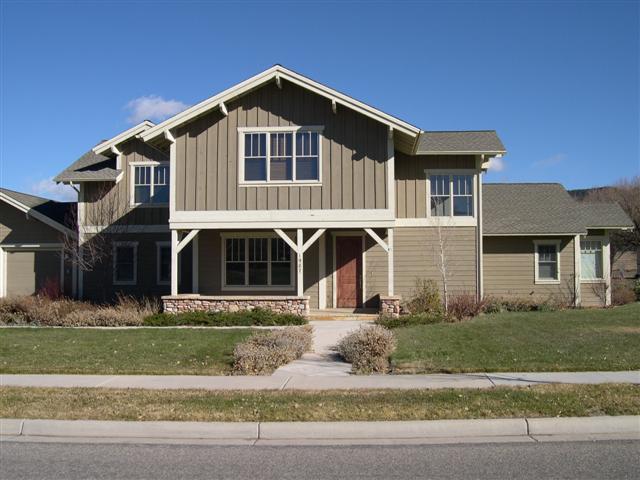 President Barack Obama signed the U.S. tax credit extension of home buyers who close on or before April 30, 2010.
Blog Tools
Comments
Permalink
By Sondra Slappey
November 7, 2009 — Obama signed an extension to the home buyers $8000 tax credit.

The credit will extend to buyers who close on or before April 30, 2010 and includes buyers who wish to purchase a more expensive home.

The credit applies to homes with a purchase price under $800,000. The income limits were raised to $125,000 for single taxpayers and to $225,000 for those filing jointly. The previous income limits were $75,000 / $150,000.

An estimated 2 million buyers will take advantage of this tax credit extension.

The real estate markets need all of the help they can get. This is a boost and will certainly help what will likely be a soft 2010.

For more visit www.investinvail.com/


Submit a comment on "Obama signs US Tax credit extension"
---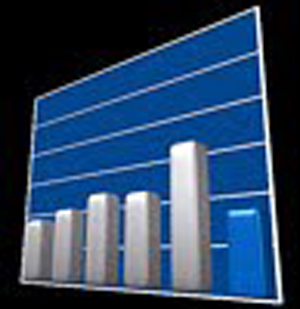 Blog Tools
Comments
Permalink
By Sondra Slappey
October 30, 2009 — Here are some statistics that will probably not surprise most of us in the real estate markets. Volume is up and prices are declining. Basic math provides the following insights:

Since January 1, 2009 there have been 417 residential real estate closings *
The average sold price has decreased by 17%
The average days on market has increased by 19%
The sold price as a percentage of the list price is 86%

In the last 30 days:

The number of active listings is 1621, down about 10% from August (as one would expect from properties being placed back into the rental pool for the ski season).
65 sales in the last 30 days, a 40% increase from the month of August.
The average sold price is $1,012,854, down 6% from August
Homes are still selling at 86% of list price
The average sold price per square foot is $417
The average cumulative days on the market is 277.

The statistical data above refers only to properties listed in the MLS and are believed to be accurate with no guarantees.

Of great note is that in the last 30 days, 165 properties have been put under contract. This is an increase of 165% from August. My personal take on this uplifting statistic is that many people believe we are nearing the bottom of the real estate meltdown in this Valley. While there is still tremendous downward pressure on prices, an increase in volume is a leading indicator of a recovery, even if it is 1-2 years away.


Submit a comment on "Vail real estate statistics show higher volume, lower price, increase in properties under contract"
---
Read More Blog Entries
Previous
Next
Last
Blog entry 5 through 8 of 20 total entries
Bloggers Profile and Information