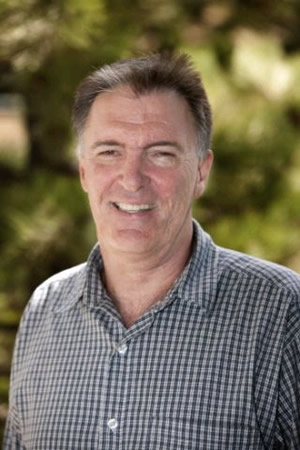 Paul Fillion

Vail Mountain solidifies three key management positions
By realvail.com
May 17, 2009 — Vail Mountain official recently announced the appointment of three key leadership positions: Paul Fillion as senior director of mountain operations; Jeff Babb as director of resort operations; and Pete Sonntag as director of the Vail Snowsports School.

All positions are effective immediately and report directly to Chris Jarnot, senior vice president and chief operating officer for Vail Mountain.

As senior director of mountain operations, Fillion will oversee Vail's snowmaking, grooming, lift operations, lift maintenance, ski patrol, mountain information and community guest services, racing and special events, terrain parks, mountain capital planning and project implementation and vehicle maintenance.

"Paul's years of experience, strong leadership skills and dedication to operating the largest resort in North America at the highest standards make his progression a natural fit," said Jarnot. "His passion for Vail and lifelong enthusiasm for the mountains will undoubtedly help continue to move Vail forward as a leader in the ski industry."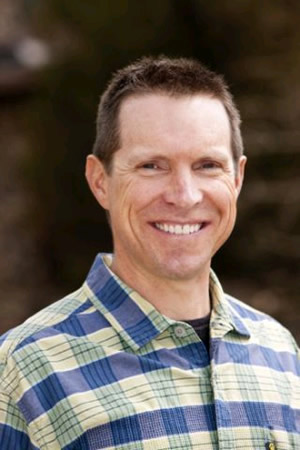 Pete Sonntag


Fillion began his career in mountain operations on the trail crew at Bretton Woods Ski Area in New Hampshire and later in snowmaking and summer operations at Waterville Valley, N.H. He joined Vail in 1982 as supervisor of snowmaking, and has since risen to successfully direct and enhance the resort's snowmaking and grooming efforts and oversee vehicle maintenance and as well as summer capital and maintenance projects.

Babb, named director of resort operations, will oversee base area operations, including capital planning and project implementation in addition to mountain services, security, environmental efforts and warehouse operations. He will also manage the day-to-day operational relationship for Vail Mountain with the Town of Vail and the broader community on issues such as parking and transportation.

Babb moved to Vail in 1986 from El Paso, Texas, and soon thereafter began his career at Vail Mountain in lift operations. He progressed through mountain operations with roles in lift maintenance, ski patrol, special events, and guest services before becoming responsible for the management of Vail's base areas, security, mountain services and environmental efforts.

"Jeff has been successful every step of the way as we've added one responsibility after another to his plate. He has been particularly effective over the past few years in managing our base areas through significant redevelopment, including major construction and the transition of opening our new facilities at Mountain Plaza in Vail Village and at the in Lionshead at the Arrabelle and in Lionshead Center," said Jarnot.

In addition to the appointments of Babb and Fillion, Sonntag has been named director of the Vail Snowsports School. Since 2007 Sonntag has provided his leadership as director of the Beaver Creek Ski & Snowboard School.

He began his career in the mountains as a retail tech at a ski shop in Vail in 1984, working summers at the Beaver Creek Golf Course. He returned to school in upstate New York where he also instructed skiing at West Mountain.

Upon completing his undergraduate degree, Sonntag returned to Colorado and from 1990 until 1998 was an instructor at Beaver Creek and a member of the Vail/Beaver Creek demo team.

Sonntag received a Masters of Business Administration from the University of Vermont and returned to Beaver Creek in 2000, where he rose from supervisor/private lesson manager to director of the adult school. In 2003, Sonntag became the ski school director for Copper Mountain. He returned to Vail Resorts in 2005 for two seasons as director of skier services at Keystone.

"The experience and perspective that Pete brings to Vail, having lead the ski school function at several resorts, will be an enormous asset, which we're excited to add to our leadership team," Jarnot said.

Comment on "Vail Mountain solidifies three key management positions" using the form below