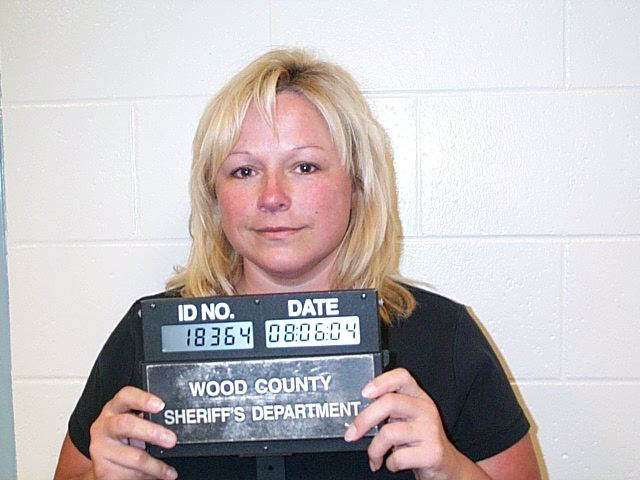 Meshak, above, is wanted for questioning in a fraud case involving about $80,000.

Wisconsin missing person appears, then disappears, near Vail
By realvail.com
October 11, 2007 — She was here, then she left, but she didnít stick around to enjoy the wonderful views or our fine restaurants. So why was Marcia Meshak in such a hurry?


The Wisconsin woman went missing for a week in early October, only to briefly appear near Vail after becoming caught up in a car wreck, according to the website of a Wisconsin CBS affiliate (www.wsaw.com).


Meshak traveled at least 1,100 miles before being checked into a hospital after a car wreck. After being released, she disappeared again and left law enforcement officials wondering where she has been and where she is now, according to the website.


Meshak was put onto the national endangered personís list after her disappearance, and may be wanted on fraud charges. Her business, called Travel Pro, has had more than 20 reported cases of fraud involving about $80,000, according to the website.


The website also reports that Meshak may be driving a 2002 black Jeep Liberty with Wisconsin license plates GCM-ASAP.

Comment on "Wisconsin missing person appears, then disappears, near Vail" using the form below