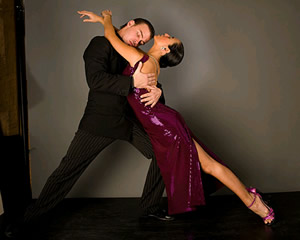 Tickets for special Aug. 4 Vail International Dance Festival event on sale for $20.09
By realvail.com
May 28, 2009 — Some of the most brilliant stars in the dance world grace the Gerald R. Ford Amphitheater stage Aug. 4 for a showcase of diverse artistry.

And with tickets priced at only $20.09 for reserved seating and $9 for lawn seating, it's truly an evening for everyone. Tickets are on sale now for this special event.

Performing artists include tango stars Gabriel Misse & Natalia Hills, swing sensations Todd Yannacone & Naomi Uyama, New York City Ballet superstars Tiler Peck & Daniel Ulbricht, contemporary dance troupe The Bakery and Festival favorites Buckets & Tap Shoes.

Tickets are on sale online now by going to www.choicesecure01.net, by phone at (888) 920.ARTS (2787) or in person at the Vilar Performing Arts Center box office. Box office hours are 9 a.m.-5 p.m. MST Monday – Saturday.




Comment on "Tickets for special Aug. 4 Vail International Dance Festival event on sale for $20.09" using the form below