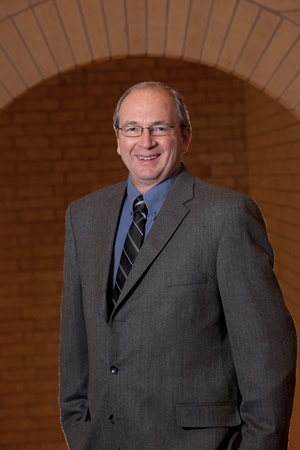 Longtime community development director Keith Montag was recently named county manager.
Courtesy of Eagle County
Longtime community development director Montag named Eagle County manager
By realvail.com
May 8, 2009 — Longtime county planner and acting Eagle County Manager Keith Montag was recently named to the position permanently, replacing Bruce Baumgartner, who left in December of 2008.

Montag has been the county's community development director for the past 19 years. During his tenure, he has been asked to fill the interim county manager role three times.

The Eagle County Board of Commissioners indicated their choice was made based on Montag's institutional knowledge, his strength of character and the respect he has developed within the organization.

"We couldn't be more excited to have Keith accept the permanent position," said Commissioner Sara Fisher. "Over the last five months, we have developed a strong collaborative relationship and he has won our complete confidence."

Other commissioners echoed those sentiments.

"Keith has proven so effective in his interim role, we believe there is no one better to help lead the organization toward our goal of being a model of excellence for mountain communities," said Commissioner Peter Runyon.

"We're convinced he can lead us through the challenges ahead," said Commissioner Jon Stavney.

Prior to his employment at Eagle County, Montag worked in several capacities for the Jefferson County Government.

"I appreciate the opportunity to continue serving Eagle County and would like to thank the board and staff for their continued support," Montag said.




Comment on "Longtime community development director Montag named Eagle County manager" using the form below