About realvail Writers
Real locals, real writers, realvail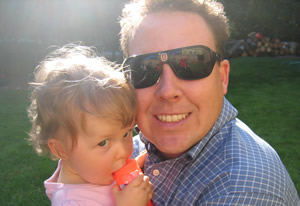 Real Blogs
More real Writers
Kent Van Vleet
Kent Van Vleet
realvail local since: July 7, 1975
Kent Van Vleet was born and raised in
Vail, graduated with honors from Colorado
College with an International Political Economy / International Relations and German Minor. He has worked in the technology and manufacturing sectors for 10 years for companies around the American West.
Kent Van Vleet's Blog: Kent Van Vleet...