About realvail Writers
Real locals, real writers, realvail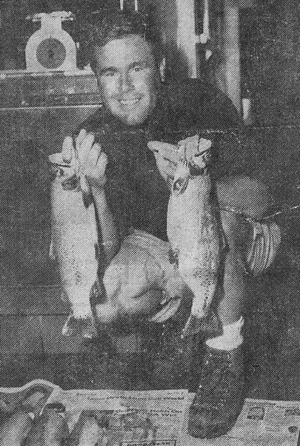 Real Blogs
More real Writers
"Louie"
The Understories
realvail local since: September 1, 1963
Louie joined Vail ski patrol in 1963 from Aspen Highlands, where he had been patrolling for a number of years. His "Understories" are all the tales from the sixties and seventies during his days as a ski patroller, a carouser, and above all an outdoorsman.
"Louie" 's Blog: The Understories...